Next
THE SORRENTI Next Generation
Patta - What a World
Vimeo
Patta is a Dutch streetwear and sneaker boutique based in Amsterdam, founded by Edson Sabajo and Guillaume Schmidt in 2004.
CZAR
CZAR is an award winning production company with offices in Amsterdam, Brussels, Hamburg, Berlin and Paris.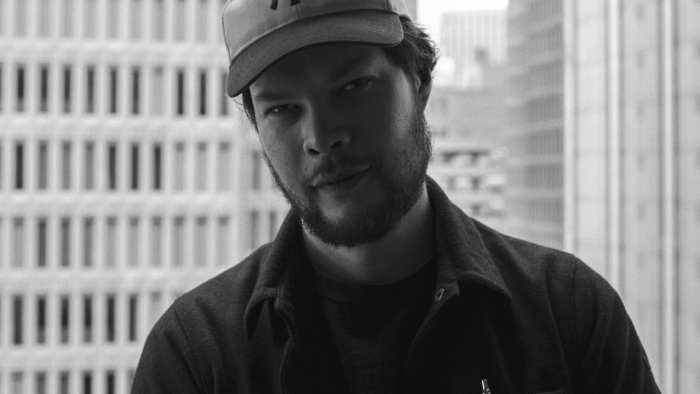 Bear Damen
Bear Damen is a filmmaker in heart and soul, living for the story and the image.