Next
LET'S TALK ABOUT LOVE BBY.
Love Will Find A Way
Vimeo
Categories
Locations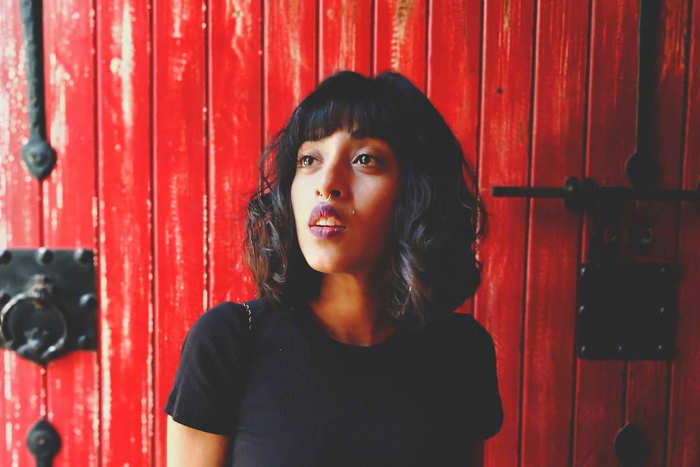 Reema Sengupta
Reema Sengupta, aka Reema Maya, is an award-winning writer-director, known for her. socially-relevant independent work and eclectic commercial work. Reema's short film. Counterfeit Kunkoo had its world premier at the Sundance Film Festival 2018, where it was. the only Indian fiction short to be nominated in 16 years.