Next
LET'S TALK ABOUT LOVE BBY.
MUH-D ___ TTY
Vimeo
Categories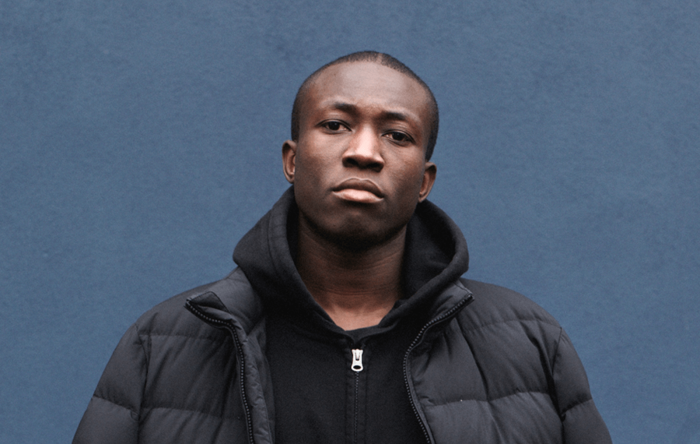 Bafic
Bafic is an Artist and Director based in London. His work aims to discuss the systems created by humans in society and online, using his own reflections on 21st century life and new forms of expression. Bafic's work has often been described as blurring the lines between video art & documentary.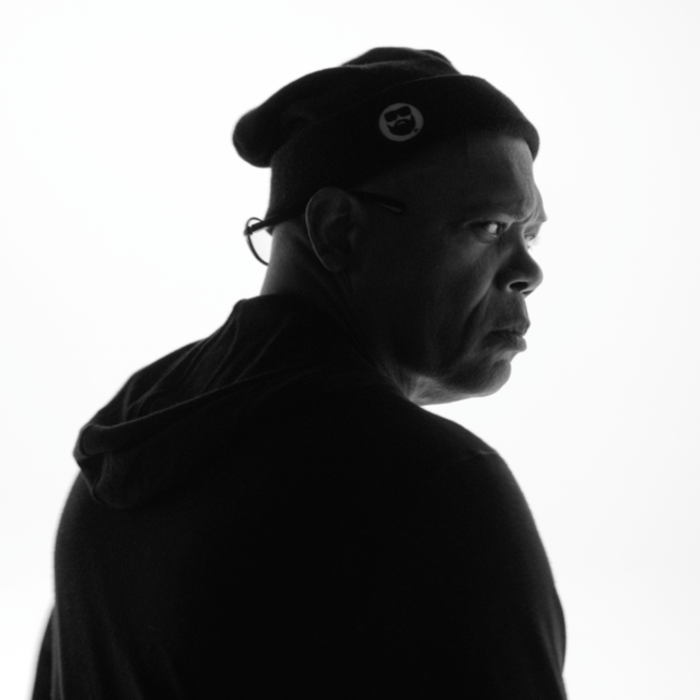 Oliver Ford
Oliver Ford is a British-French DOP based in London.