Next
Alberta Ferretti Resort 2024 Fashion Show
Fendi Peekaboo Campaign by Luca Guadagnino
Youtube
Formidable, powerful, feminine. In a new short film directed by Luca Guadagnino, Adwoa Aboah is imbued and emboldened with the irreverent spirit of the #FendiPeekaboo. Infused with the spirit of an icon, she takes flight above the unmistakable rooftops of Rome, rising to meet her destiny as the embodiment of the #Fendi woman.
Categories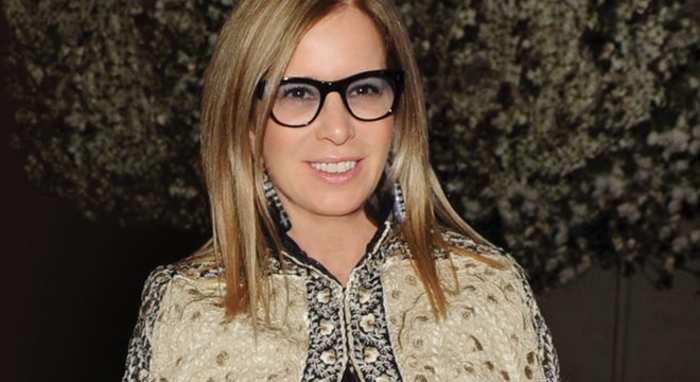 Ronnie Cooke Newhouse
As owner and creative director of House + Holme, a luxury fashion advertising agency, Ronnie Cooke Newhouse has worked on advertising campaigns for a number of high-profile luxury brands, including Lanvin, Dunhill, Moncler and Comme des Garçons.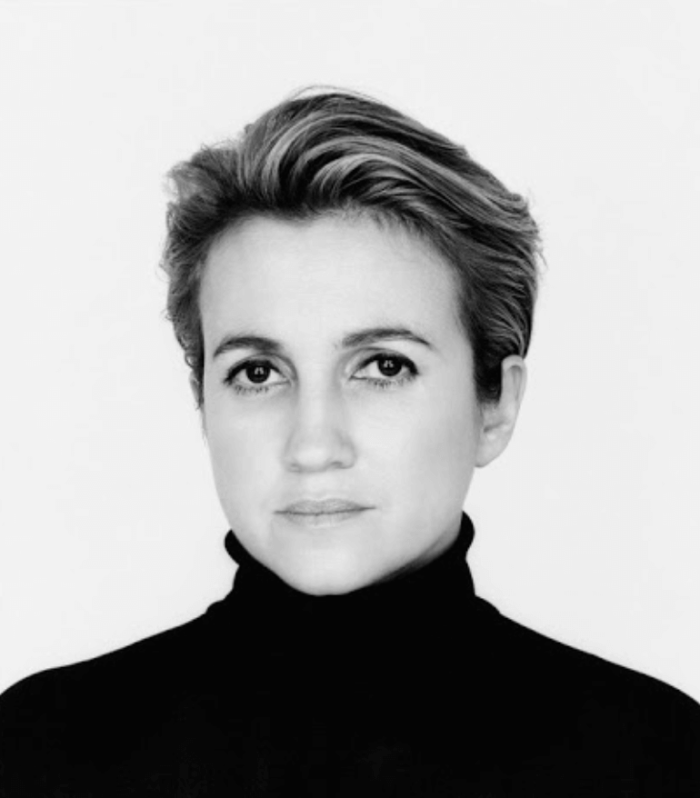 Silvia Venturini Fendi
"As creative director of accessories, menswear and children at Fendi, Silvia Venturini Fendi is the only family member still working at the historic Italian business, where she was responsible for the creation of the iconic Baguette bag. Along with her mother and four sisters, Fendi inherited the furrier and leather goods company founded...Read More +