Miuccia Prada and Raf Simons present Prada SS22 menswear collection
Youtube
PradaSS22 menswear collection - uncanny summer escape, concluding in a space where nature and artifact interact. The show represents a transition between a tunnel, an urban space, and the sea. The Prada SS22 menswear collection was filmed in Milan at the Fondazione Prada's Deposito, as well as in Sardinia; in appreciation of and thanks to the Sardinian community, Prada supports the MEDSEA Founda...
Read More +
Categories
Locations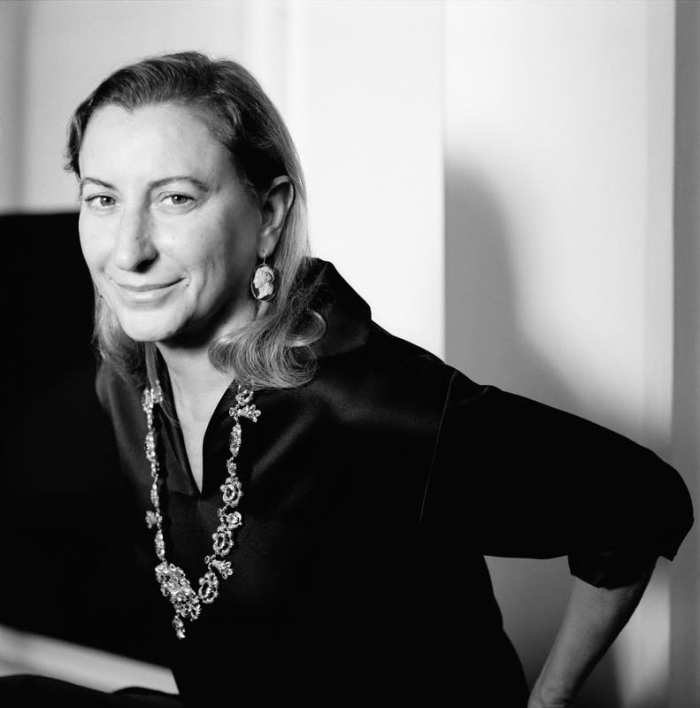 Miuccia Prada
Miuccia Bianchi Prada is an Italian billionaire fashion designer and businesswoman. She is the head designer of Prada and the founder of its subsidiary Miu Miu.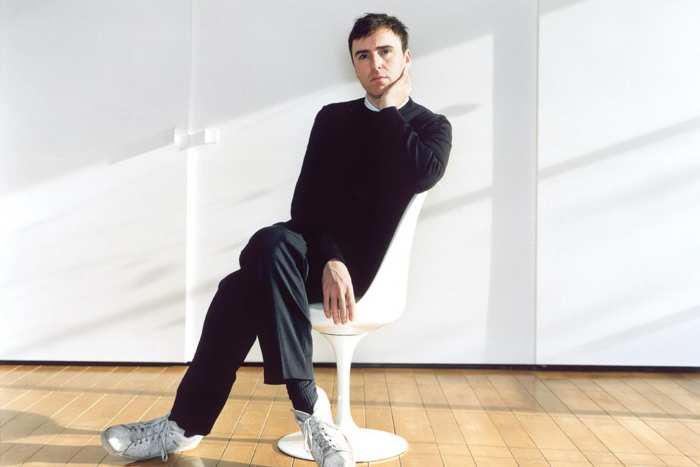 Raf Simons
Raf Jan Simons is a Belgian fashion designer. Beginning in furniture design, Simons launched his own menswear label in 1995. He was creative director at Jil Sander, Christian Dior and Calvin Klein. As of 1 April 2020, he is the co-creative director of Prada, in partnership with Miuccia Prada.