Next
Balenciaga Summer 21 Pre-collection
Discover the Fall 2021 Dior Men's show
Youtube
Featuring immersive cosmic imagery by French director Thomas Vanz, the hypercolored, hyperreal virtual Fall 2021 men's show by Kim Jones combined Dior heritage with innovation, mixing revisited tailoring silhouettes and the acid-hued palette of American artist Kenny Scharf.
Categories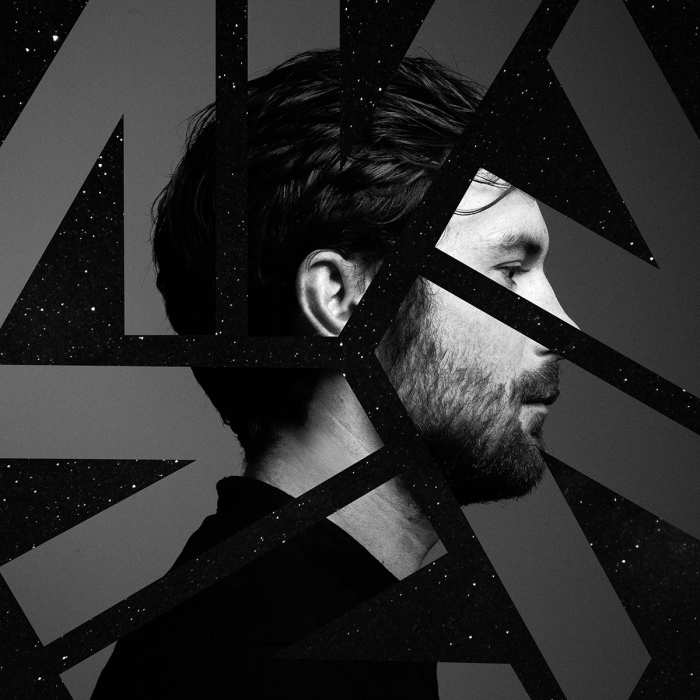 Thomas Vanz
Born in 1991, Thomas Vanz is a french director who started making films in 2014, telling tales of the Cosmos's History by producing only practical FX with inks, pigments and many others chemical products. Focused on the macroscopic aspect, he tries first to illustrate a Supernova, blending art and science with his first short "Novae" in...Read More +
Kim Jones
Kim Jones is an English fashion designer. He is a graduate of Central St Martins College of Art and Design.