Off-White c/o Virgil Abloh™ Spaceship Earth, an "Imaginary Experience"
Youtube
A manifesto for his democratic and inclusive fashion revolution, this disruptive debut "high fashion" collection conceived and designed by Virgil takes the establishment's most sacred symbols and turns them on their head.
Categories
Locations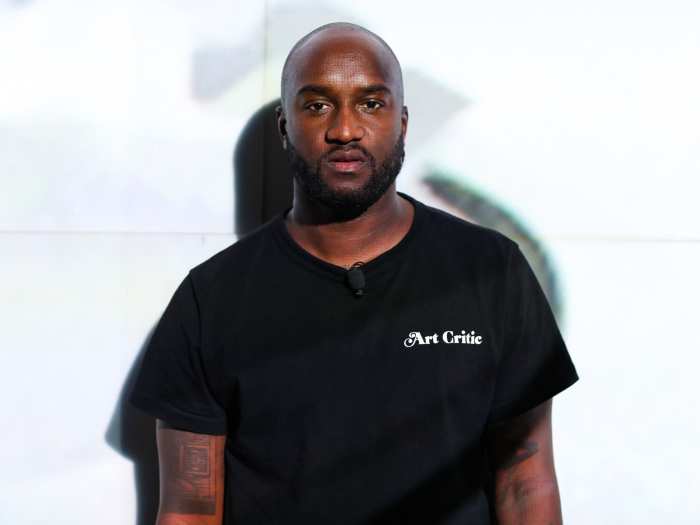 Virgil Abloh
Virgil Abloh is an American fashion designer, entrepreneur, artist, and DJ who has been the artistic director of Louis Vuitton's men's wear collection since March 2018. Abloh is also the chief executive officer of the Milan-based label Off-White, a fashion house he founded in 2013.