Miuccia Prada and Raf Simons present Prada SS23 Womenswear Collection
Youtube
A sequence of realities - reflections, refractions, observations. Acts of reality. For this women's runway show, Prada invites the viewpoint of film director Nicolas Winding Refn to conceive an experience around the collection. Entailing an immersive installation and the runway show's physical environs in collaboration with AMO, it is an opportunity for observation and intersection between two ...
Read More +
Categories
Locations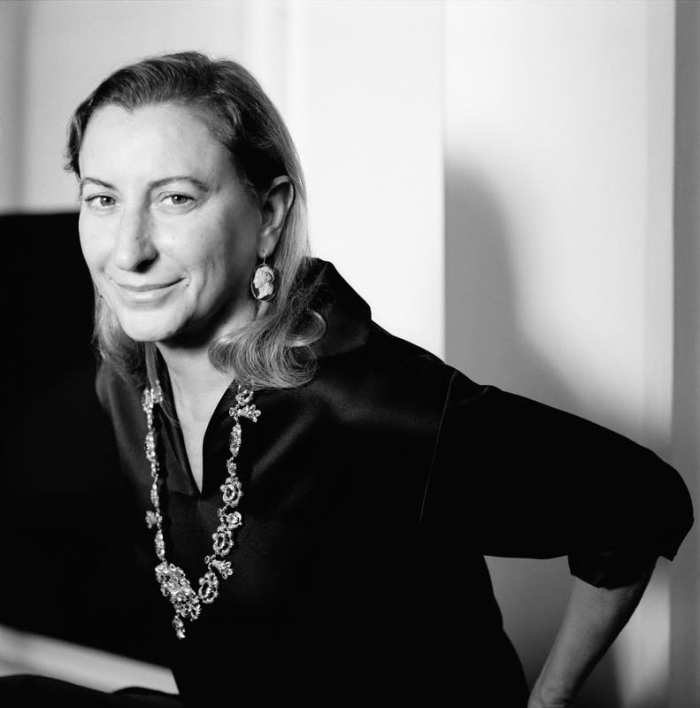 Miuccia Prada
Miuccia Bianchi Prada is an Italian billionaire fashion designer and businesswoman. She is the head designer of Prada and the founder of its subsidiary Miu Miu.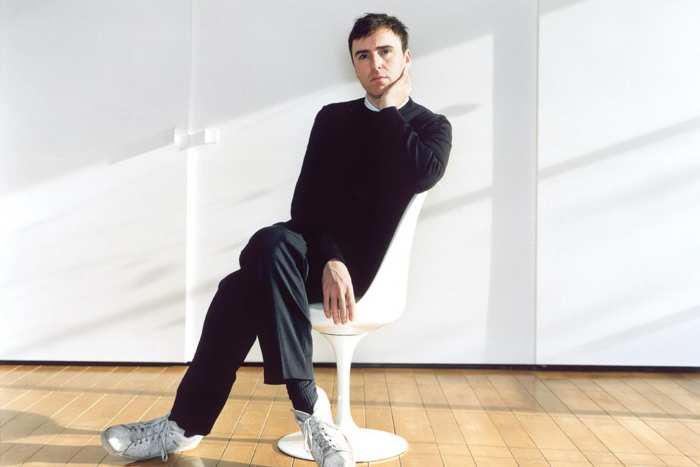 Raf Simons
Raf Jan Simons is a Belgian fashion designer. Beginning in furniture design, Simons launched his own menswear label in 1995. He was creative director at Jil Sander, Christian Dior and Calvin Klein. As of 1 April 2020, he is the co-creative director of Prada, in partnership with Miuccia Prada.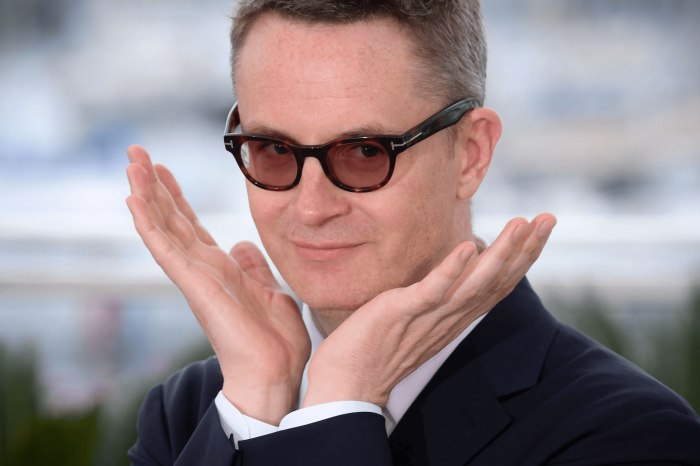 Nicolas Winding Refn
Nicolas Winding Refn also known as Jang, is a Danish film director, screenwriter, and producer. He is known for his collaborations with Mads Mikkelsen, Tom Hardy and Ryan Gosling. He gained great success early in his career directing the Pusher trilogy, the crime drama Bronson, and the adventure film Valhalla Rising.