Next
Alberta Ferretti Resort 2024 Fashion Show
Miuccia Prada and Raf Simons present Prada SS23 Menswear Collection
Youtube
Fashion is evoked through context, the juxtaposition of elements and garments, fashioning an impression, creating style. Fashion as a manner, a way as well as a means of appearing. An expression of choice.
Categories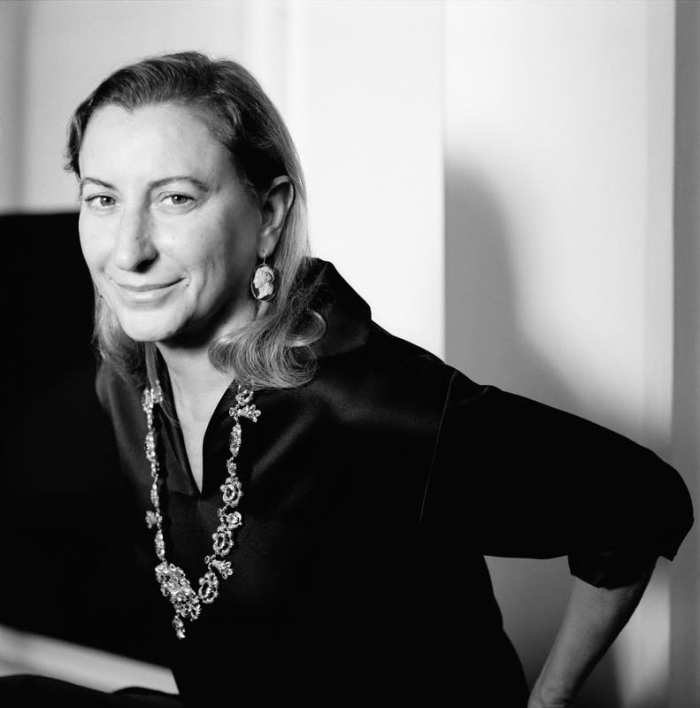 Miuccia Prada
Miuccia Bianchi Prada is an Italian billionaire fashion designer and businesswoman. She is the head designer of Prada and the founder of its subsidiary Miu Miu.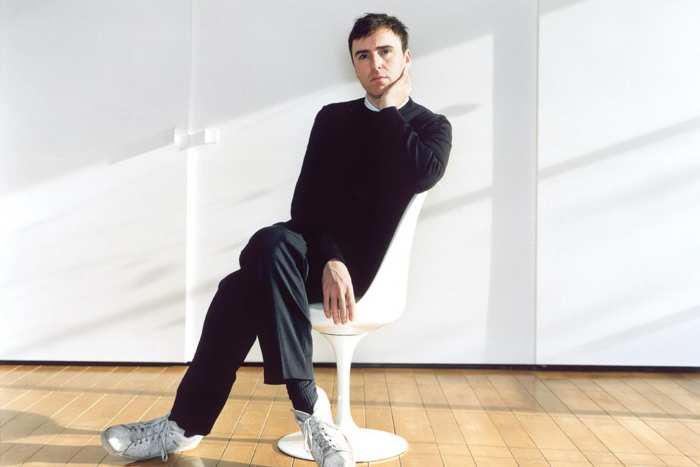 Raf Simons
Raf Jan Simons is a Belgian fashion designer. Beginning in furniture design, Simons launched his own menswear label in 1995. He was creative director at Jil Sander, Christian Dior and Calvin Klein. As of 1 April 2020, he is the co-creative director of Prada, in partnership with Miuccia Prada.