Next
Balenciaga Spring 24 Collection
Miuccia Prada and Raf Simons present Prada FW23 Menswear Collection
Youtube
An assertion of the primacy of clothes. The Fall/Winter 2023 Prada menswear collection by Miuccia Prada and Raf Simons is a further exploration of the fundamentals of fashion. It champions its continuing meaning, value and significance today.
Categories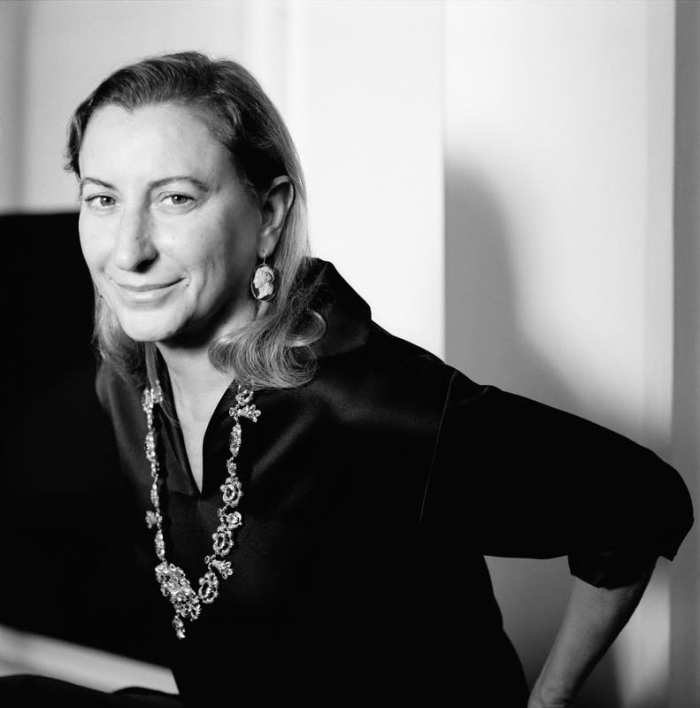 Miuccia Prada
Miuccia Bianchi Prada is an Italian billionaire fashion designer and businesswoman. She is the head designer of Prada and the founder of its subsidiary Miu Miu.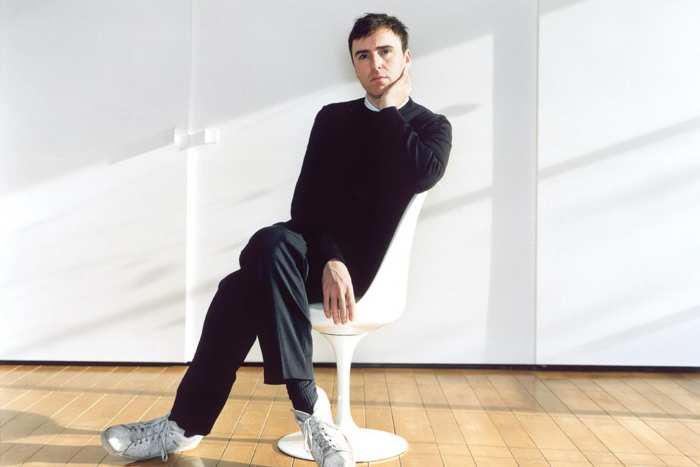 Raf Simons
Raf Jan Simons is a Belgian fashion designer. Beginning in furniture design, Simons launched his own menswear label in 1995. He was creative director at Jil Sander, Christian Dior and Calvin Klein. As of 1 April 2020, he is the co-creative director of Prada, in partnership with Miuccia Prada.