Next
LET'S TALK ABOUT LOVE BBY.
Looking For Love
Vimeo
A filmmaker attempts to find the answer to a difficult question: 'What is love?' When the pandemic shuts down the world, her search becomes introspective. With her camera always rolling, Brit begins to realize she's not the only one looking for answers. Motion Graphics: Tom Caillaud VFX: Edward Pinkava Composer: Jordan Elena Music: Strange Hotels and Billy Creature from Kairos Creature Club
Categories
Locations
Little Known
Little Known is a Creative Studio and Community. Little Known is a thriving independent creative studio that offers top-tier filming and editing. We are a diverse directory of filmmakers, creatives, and talent who can help you shape and hone your content in order to express your unique brand identity.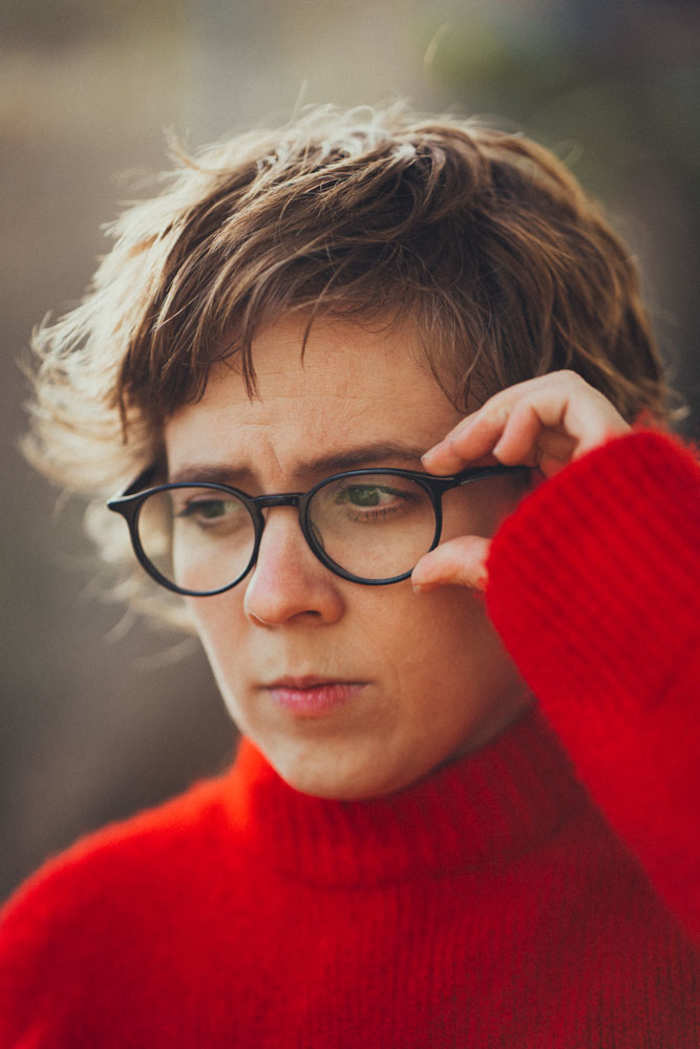 Brit Phelan
Brit Phelan is a queer, German-American director and photographer based in Los Angeles whose work spans commercials, videos, and original content across all platforms. Brit's work explores the most intimate and organic facets of how we connect, no matter who we are, where we're from, or how we live. Her films bring focus and universality ...Read More +