Next
Valentino | Eyewear FW22
Fendace - Versace by Fendi Collection
Youtube
Two distinct houses, one new creative vision. A merger of perfect synchronicity. When history arrives, be ready.
Categories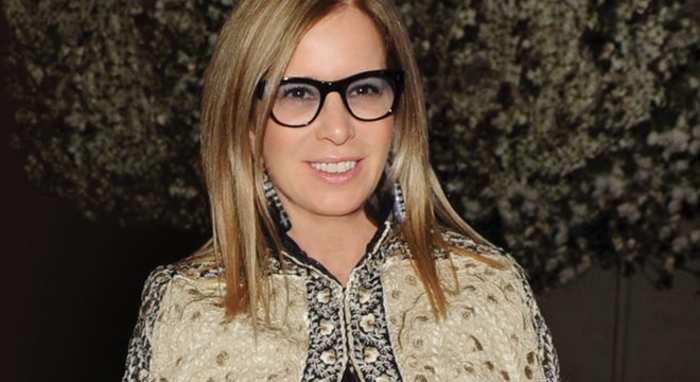 Ronnie Cooke Newhouse
As owner and creative director of House + Holme, a luxury fashion advertising agency, Ronnie Cooke Newhouse has worked on advertising campaigns for a number of high-profile luxury brands, including Lanvin, Dunhill, Moncler and Comme des Garçons.