CELINE 15 "DYSFUNCTIONAL BAUHAUS"
Youtube
CELINE 15 DYSFUNCTIONAL BAUHAUS CELINE HOMME SUMMER 23 PARIS, FRANCE JUNE 26TH, 2022 ORIGINAL SOUNDTRACK FOR CELINE "DESIGN" PERFORMED, WRITTEN, AND ARRANGED BY GUSTAF PRODUCED BY CHRIS COADY COMMISSIONED AND CO-PRODUCED BY HEDI SLIMANE GUSTAF IS PROBABLY THE STRONGEST EMERGING NEW YORK BAND, THEY'VE CAUGHT THE ATTENTION OF LUMINARIES LIKE BECK AND MATT SHULTZ OF CAGE THE ELEPHA...
Read More +
Categories
Locations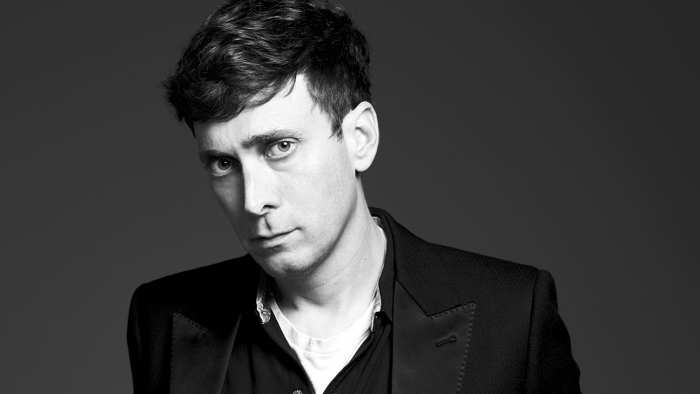 Hedi Slimane
Hedi Slimane is a French photographer and fashion designer. From 2000 to 2007, he held the position of creative director for Dior Homme. From 2012 to 2016, he was the creative director for Yves Saint Laurent. Since February 1, 2018, Slimane has been the creative, artistic and image director of Celine.