Next
Alberta Ferretti Resort 2024 Fashion Show
Adidas Crazy ft. 21 Savage, Playboi Carti, and Young Thug
Adidas Crazy's 2017 Fall Winter campaign.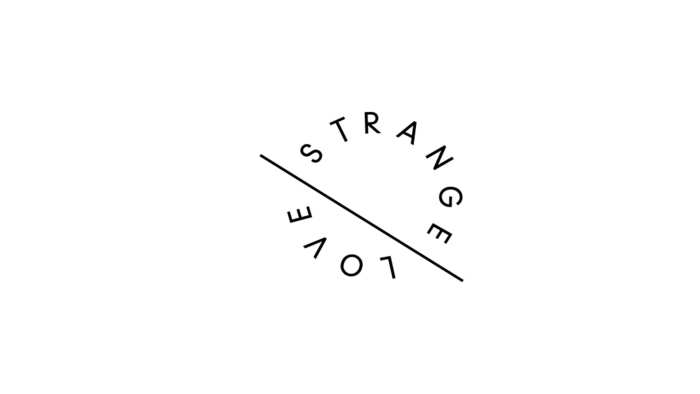 StrangeLove
StrangeLove is a progressive production company and media studio based in London and born out of the creative hub of Passion Pictures, representing leading edge, multi disciplinary, award winning talent. Working with clients globally to create commercials, music videos, documentaries and experimental events, we push the envelope for what ...Read More +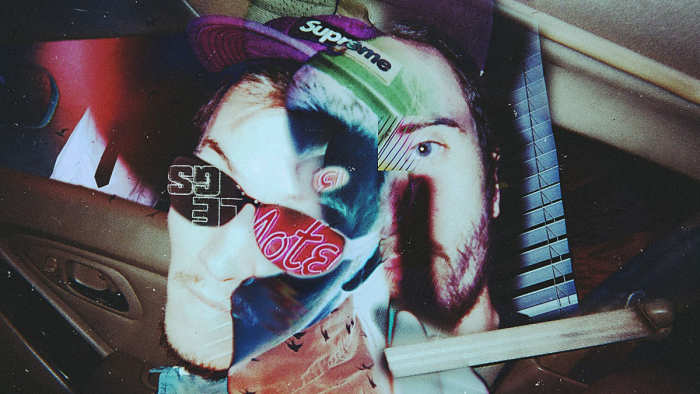 BRTHR
Alex Lee & Kyle Wightman are BRTHR, a Brooklyn based film production duo.