Nothing drives the heat like the city of light. A dive into the underground skate culture of Paris, directed by Rawski. CAST: Séléna Frisch, Inès B, Marine Bourdais, Gabe, Dora, Sofia, Yo Taïeb, Camille Hubert, Roger Semengue, Matis Jurgensen, Camille Rigou-Chemin, Alexis Hervier, Ludo Arcens, Elson Patrick, Abdelkader Guitni, Amad Karamo, Awatif, Georgina Batu Camera operators: Gaspard Frydman, Pierre-Alexandre Paul & Rawski Music - The Wave - Superlative Locations - Pauline Conroy & Gaspard Frydman Fashion: Faith Connexion XULY.Bët Carne Bollente Marc O'Polo x Kangol Zonen Van Thor Highlight Studio FACETASM PAM Edwin In Gold We Trust Soft People Area Oberkampf Vinti Andrews Atelier Eveil Ludique
Read More +
Maxim Zhestkov (b.1985, Russia) is a media artist and director whose practice centres around the influence of digital media on shifting the boundaries of visual language. He grew up in a small town on the Volga river named Ulyanovsk. From childhood, Maxim was fascinated by art, physics and computers which led him to university, where he studied architecture and fine art. The first art films Maxim made were in monochromatic palettes and mostly concentrated on movement and physics - about 10 years of dedicated focus on the movement and choreography of elements and shapes. In 2015, Maxim and his colleagues launched a studio/workshop - Zhestkov.Studio - to explore new horizons in the world of art and work on projects for galleries, brands, and performing live shows. In digitally-rendered contemporary gallery-like settings, digital forms and sculptures move and interact. The forms are beautifully choreographed, producing rhythmic and complex movement patterns that play with their surroundings. Maxim's work pushes the boundaries of the traditional white cube gallery environment, and questions how art is and will be viewed and experienced with the increasing influence of digital media.
Creators
Explore some of the creators behind the videos we love from directors, stylists, animators, sound designers, and beyond.
View Credit Catalog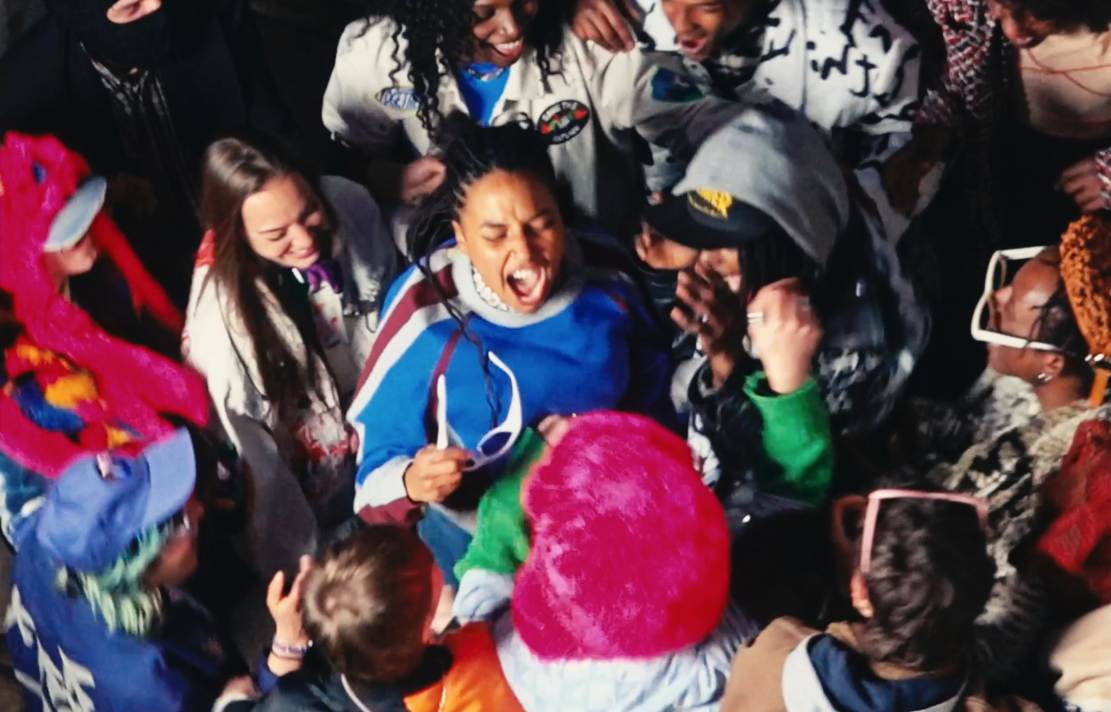 Subscribe to our Channel
and keep up to date with MAFF original content.
Playlists
Browse through our top picks
For altered states and good times.
Although one could argue modern rap hit Senegal in the 80s- Traditional West African Kingdoms had highly trained storytellers "Griots" who were skilled orators (MC's) trained to memorize and recite large amounts of information concerning family tree's and historical events through rhythm and repetition. This was acknowledged as an oral art and arguably the very first appearance of rap.